Welcome to
Mar Import
Mar Import
is a company located in Vigo (GALICIA), where it has several warehouses and offices where the product is processed. Our company is known among its customers and suppliers for its specialization in the marketing of quality fish
Information
Within the port of Vigo, in addition to Mar Import, we have the collaboration of other group companies, one dedicated especially to swordfish and shortfin mako, and the other to hake or white skewer.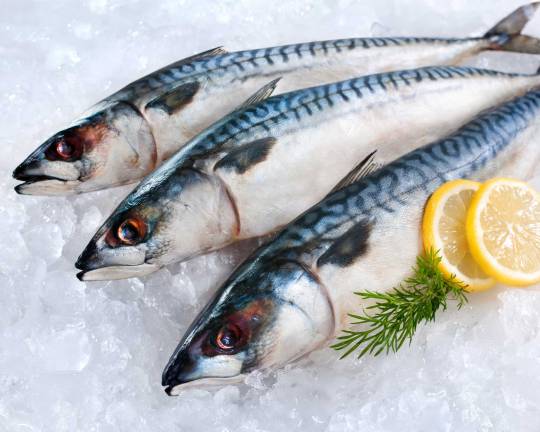 Quality
We guarantee the highest standards of quality and food safety through our certifications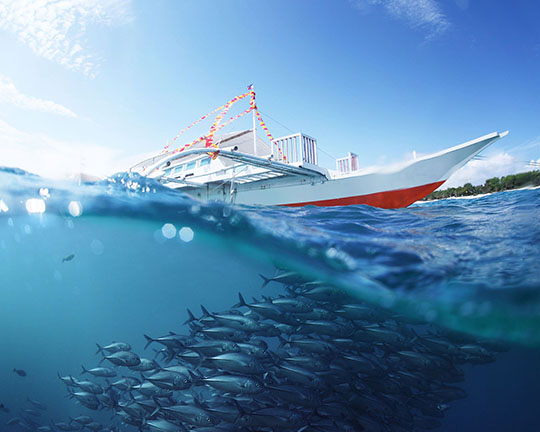 Experience
More than 30 years working in the fishing sector make us fully aware of the needs of our clients.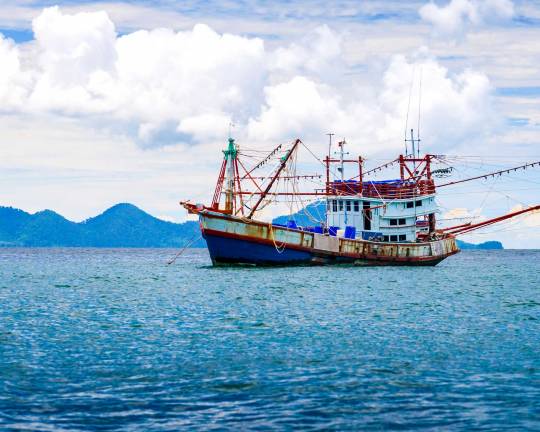 Personalized service
Nos adaptamos en tiempo récord a las necesidades individuales de cada uno de nuestros clientes.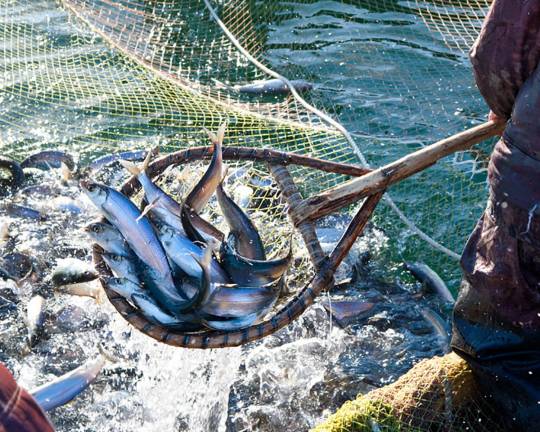 Innovation
We constantly review our processes in search of excellence and continuous improvement
VARIETIES OF FISH, SEAFOOD, MOLLUSCS AND ECHINODERMS
COUNTRIES TO WHICH IT IS EXPORTED AND IMPORTED
Kg of fish and shellfish in 2022