MAR IMPORT is a company located in Vigo (GALICIA), where it has several warehouses and offices where the product is processed. Our company is known among its customers and suppliers for its specialization in the marketing of quality fish, among which stand out those with scales, especially from the coast. We are also well known for farmed fish.
Within the port of Vigo, in addition to Mar Import, we have the collaboration of other group companies, one dedicated especially to swordfish and shortfin mako, and the other to hake or white skewer.
In addition to this location we have other collaborating companies of the group located in the Port of La Coruña, and also in Portugal; in Viana Do Castelo, Porto and in the Azores islands.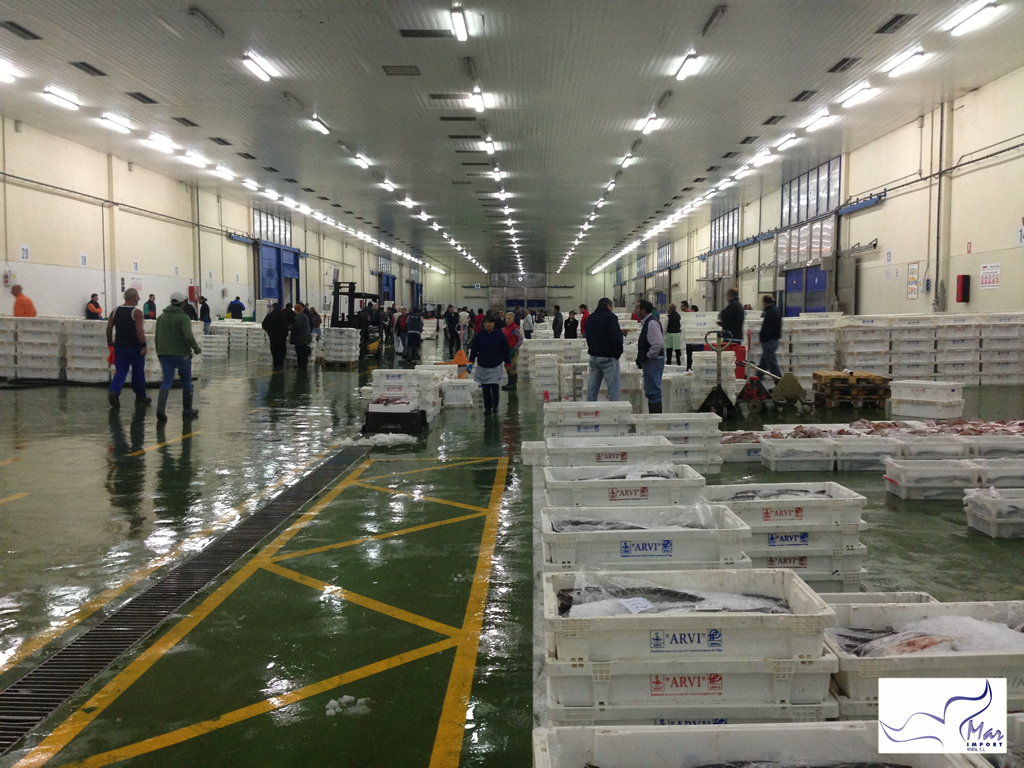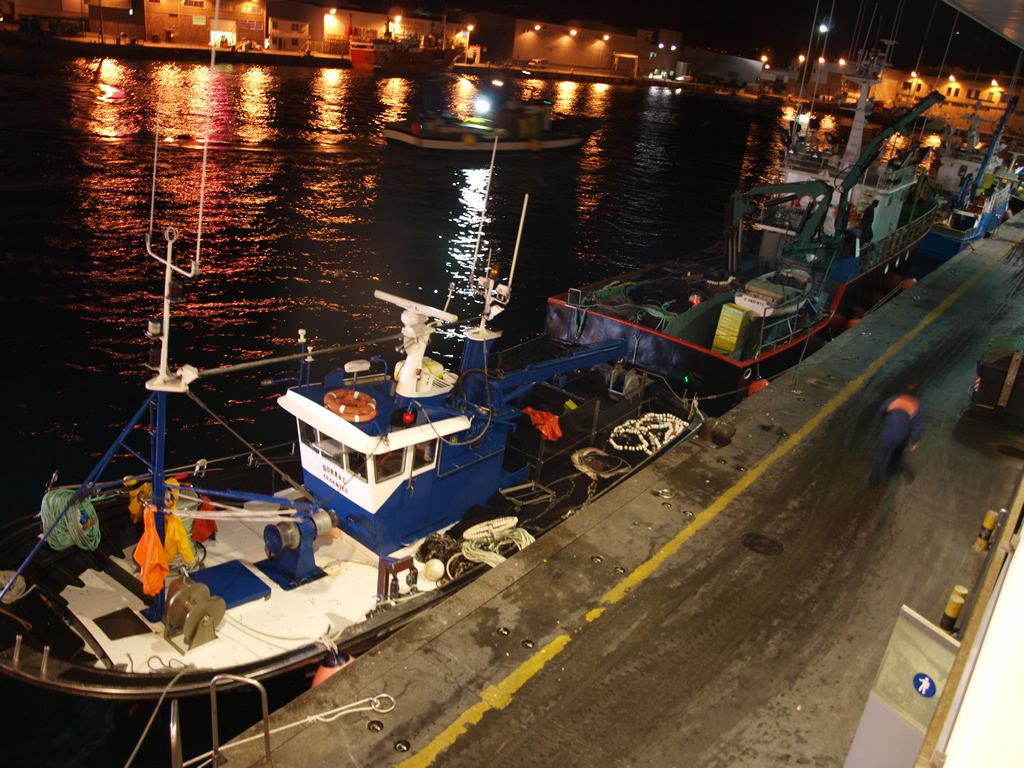 Mar Import supplies itself by buying fish mainly in Galician markets, especially in Vigo where it also carries out its activity as a seller, and importer of fish from our neighboring country Portugal, as well as from other European countries, Africa, Arab countries, New Zealand and Morocco. It currently has a large structure of professionals in the purchase and sale of seafood, with the sole objective of offering its clients a team with which to collaborate on a daily basis in the commercialization of fish. At this moment the group has almost ten companies between belonging and collaborators to be able to cover the different origins of the fish, as well as achieve the greatest possible specialization.
COMMERCIAL AREA
POST
WORK AREA
NAME
CELL
Managing Director
Fish Portugal – Import
Jose R. Leboreiro
34 670537196

PERMANENT: 34 986822610

PURCHASING MANAGER
Shopping Port of Vigo
Oscar Lago
34 670681287
Shopping
Shopping GranSol y Rape
Marcos Caeiro
34 600409503
Sales
Sale
Marían / Nazaré
34 647468563
Sales
Crop
Borja
34 670538893
ADMINISTRATIVE AREA
| | | |
| --- | --- | --- |
| WORK AREA  | CONTACT PERSON | PERMANENT |
| Accounting | Katia | 34 986822611 |
| Accounting | Susana | 34 986822614 |
| Administration | Paloma Mendivil | 34 986822612 |
| Administration | Vanesa | 34 986822612 |